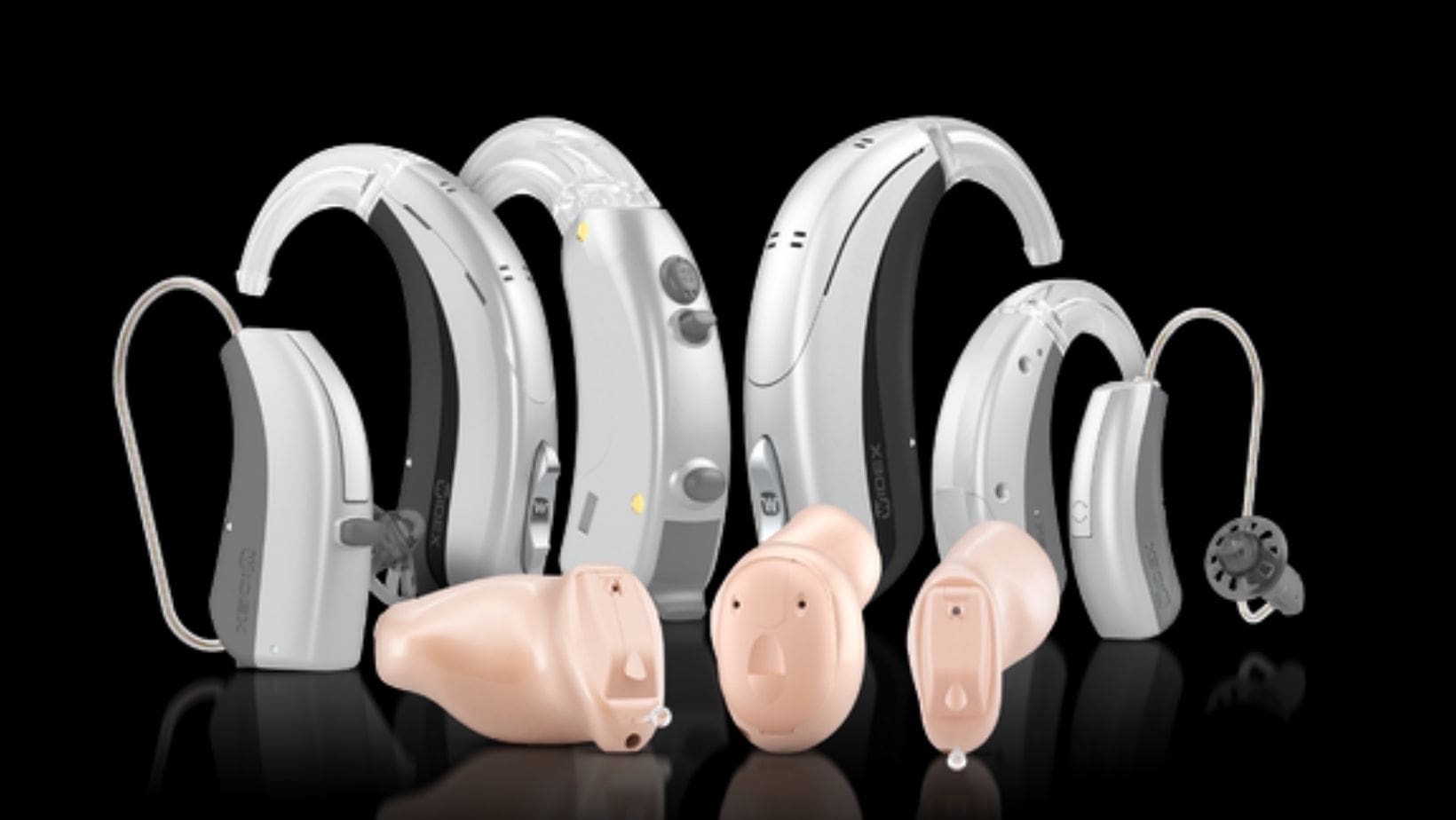 Widex has been one of the most prominent hearing aids with the impeccable technologies that help people to talk and connect with user-friendly options available. For more than 65 years, they are given solutions for hearing loss which brings sound to life in it. Their artificial intelligence system has a seamless integration & personalization that one should enjoy his experience with their sound life.
Main Benefits include for Servicing,
In these tough pandemic times, we are giving our patients a contactless delivery such as door-to-door service and online video consultations at their needs.

You are able to save time on a busy schedule and the experts here will contact you right away according to the scheduled time.

We have qualified service engineers and expert technicians that are always available for addressing your queries according to the hearing aid models.

Our team can also

exchange your old hearing aid

with an amazing discount of 30% and has a warranty for two years on no hidden charges.
Some of the Widex special aspects are,
Widex Moment – It's a pure revolutionary sound that has interesting features that brings the most natural sound for anyone who is suffering from any kind of hearing loss, in which the clients are able to hear like never before. The majority, the hearing aid used to give natural & clear voices to others. This product has direct streaming for both IOS as well Android for giving high-quality calls, video, and music whenever they need it.
Widex Evoke – This hearing aid model has the smartest technology because of its cutting edge technology with a prospect of intelligent hearing. EVOKE, when first fitted into a client, analyzes the surrounding environment & gives the most accurate sounds using a unique fluid sound analyzer it has. Here, it is able to sense any location for producing efficient output to the users by the real-time, multi-parameter controller with dual speed compression on demanding situations.
Widex Remote – Widex remote care helps to conveniently give sound adjustments, remote programming from the comfort of home, office, or anywhere with internet connections thus giving wireless suitability. With this, it makes hearing aid adjustments more satisfying and easy compared to others with phones, laptops, Ipads. Even, it can solve & address any issues on fine-tuning the sounds with its application itself.
Widex Magnify – These are the smallest RIC(Receiver in Canal) rechargeable solution which is the mini lithium-ion receiver giving the best output for rechargeable solutions. This aspect does not need any battery or any other moisture to enter through. Apart from this, it has water-resistant technology that reduces the risk of moisture entering. With its app, it helps to control the hearing aid on their Apple or Android smartphone.
Hearing Aid Styles For Service Available Are,
BTE – Behind the ear

RIC – Receiver in the canal

ITE – In the ear

ITC – In the canal

CIC – Completely in the canal
We hope this complete guide on Widex helps you in all aspects. If you need to go for this product service on these models, please check out our experts at Widex Hearing aid customer service and make the call today.