You can now exchange your old hearing aids for brand new hearing aids at an amazing discount for 30%. Two years warranty on your new aid and no hidden charges apply.
Call for book:
+91-87544 11307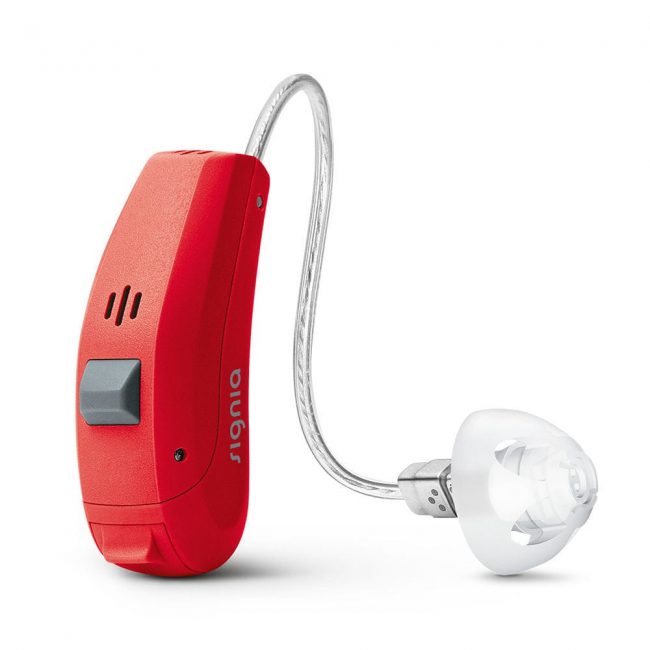 As part of the exchange program we offer 30% discount on your new product purchase with 2 years warranty, free hearing loss assessment and free programming of digital hearing aids
Exchange Offer
Exchange your old hearing aid and upgrade to a new one with our contactless service.
30% discount on exchange
EMI options
Free testing and trial
2 years warranty
Product Warranty
Warranties will generally have limit a manufacturer's obligations. But we offer exclusive post warranty support.
Extended Manufacturer Warranty
Service warranty
Claim warranty from home
Contactless Support
Free Hearing Test
Hearing test used to identify hearing threshold levels. Remote testing and clinical testing services available.
Pure Tone Audiometry
Timely Hearing Aid
Know your hearing power
Consult online for free
Remote Adjustments
Remote hearing aid adjustments at your convenience as a physical appointment is not required.
Program adjustments
Hearing aid fine tuning
Hearing aid volume control
Program change
Hearing aid Battery
Disposable zinc-air batteries for hearing aids. Order with us and get delivery at your doorstep.
Size 10 for mini RIC, CIC, IIC,
Size 312 for mini BTE, RIC, ITC
Size 13 for BTEs
Size 675 for power BTE
Custom ear mould
Custom made ear mould from impression of ear canal for better fitting and best hearing output.
RIC custom mould
Thin tube custom mould
Full shell & carved shell
Skeleton
Exchange your old hearing aids to brand new. Upgrade now by choosing the right plan. Book a free online video consultation today.
Start giving and
make a difference
I'm really happy with the best hearing aid service provided by Repairs Team. Been a customer with them for 4 years now and they have been the one-stop store for hearing aid purchase, cleaning, maintenance & insurance.
Karishma Shawal
IT Engineer
Very genuine with their prices as they provide the complete estimate for servicing your hearing aid upfront. The best part is the contactless service, wherefrom the USA I get to book a hearing aid service for my parents in India.
Mahesh Kannan
Doctor
Easy and hassle-free hearing aid repair service provided by the team in the pandemic. I loved their fast-track pickup and delivery service that took only 5 working days.
Soni Chandra
Business Owner
I would highly recommend this team for their efficient hearing aid services and complimentary online video consultation that helped me understand my needs better.
David Ratan
Pensioner